February 20th, 2008, 09:21 PM
besotted with buttons

Join Date: Mar 2004

Location: In the wrong kind of Paradise

Posts: 11,326
CrossOver Fiction
---
Welcome to the Crossover Fiction thread!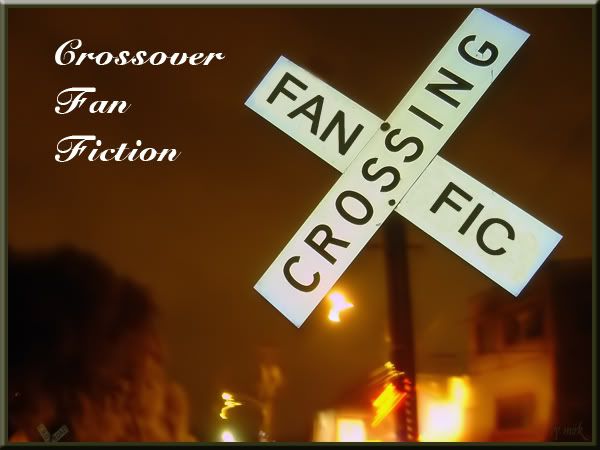 banner by Mirk
This thread houses fan fiction which uses characters from different films. Contributions are very welcome but posters are reminded to read the Guidelines
here
before submitting their stories. All stories must have a header and be rated according to the Boards system.
People are encouraged to comment, review to their hearts content, it does the writers a power of good to hear what their readers think!
The thread contains
Chance Encounter
&
Chance Encounter Pirate Kingdom of Troy
&
Chance Encournter Return to Middle Earth
-Telecontar Rulz
Confused
- Pirate-x-Girls
__________________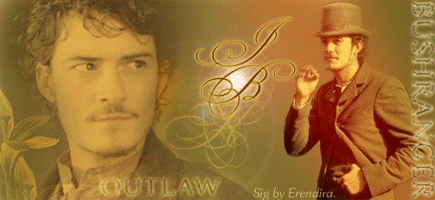 Sig and avatar by
Erendira
Larrikin Mary
- Joe Byrne Fan Fiction
---
Last edited by nuit; September 13th, 2011 at

05:11 PM

.