February 20th, 2008, 09:47 PM
besotted with buttons

Join Date: Mar 2004

Location: In the wrong kind of Paradise

Posts: 11,315
Lord of the Rings Fiction Index
---
Welcome to Middle Earth!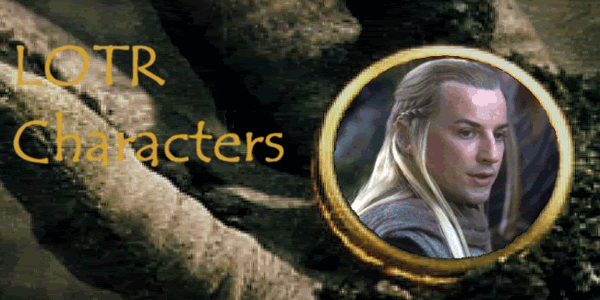 banner by krazymoonkat
This thread houses fan fiction about LOTRs, contributions are very welcome but posters are reminded to read the Guidelines
here
before submitting their stories. All stories must have a header and be rated according to the Boards system.
People are encouraged to comment, review to their hearts content, it does the writers a power of good to hear what their readers think
The thread contains
Choices
- Stormdancer
Why?
- Lassalanta
Worlds Within
- Kiwigirl
The Quest
- Snoewhite
Child's Play
Meant to Be
- Krazymoonkat
Homecoming
I am Legolas, and you are here for me
- Stormdancer
Friends for Eternity
- Tabithas Cat
Sympathy for the Elf
Your Friends are With You
- nuit
Legolas in Trouble
- Liriel
Orc Tracker - New Beginnings
,
Unchosen Fate - the Orc Tracker Saga continues
- SherinaSue
more to come.....
__________________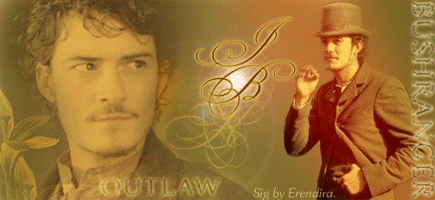 Sig and avatar by
Erendira
Larrikin Mary
- Joe Byrne Fan Fiction
---
Last edited by nuit; September 13th, 2011 at

03:30 PM

.