Welcome to Ancient Greece!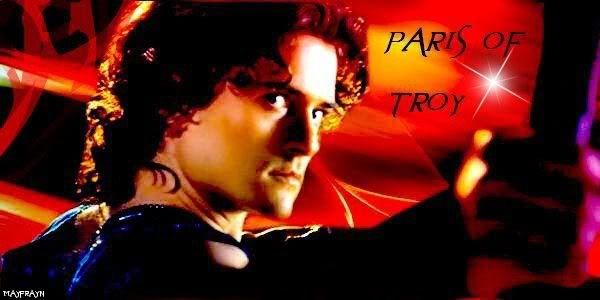 banner by mayfrayn
This thread houses fan fiction about Troy, contributions are very welcome but posters are reminded to read the Guidelines
here
before submitting their stories. All stories must have a header and be rated according to the Boards system.
People are encouraged to comment, review to their hearts content, it does the writers a power of good to hear what their readers think
The thread contains
You took everything off of me (Poem)
- Meneander
More to come.....