Some things never do get finished huh?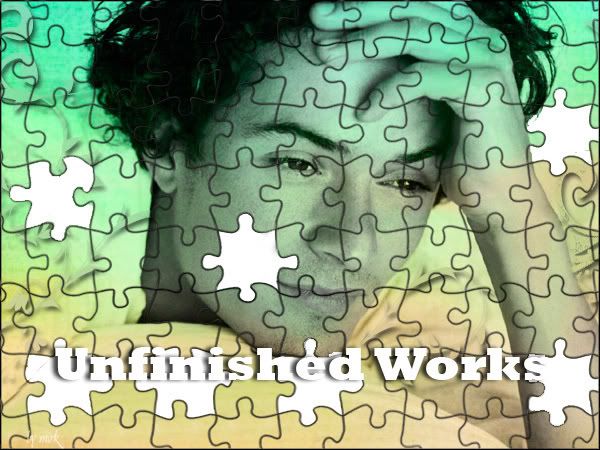 banner by Mirk
This thread houses fan fiction that has been abandoned for one reason or another. Real Life or a new interest perhaps, but in anycase they can still spark imagination and it seemed a shame to just dump them.
People are encouraged to comment or review should they feel the urge- you never know it might get the writer all fired up again!